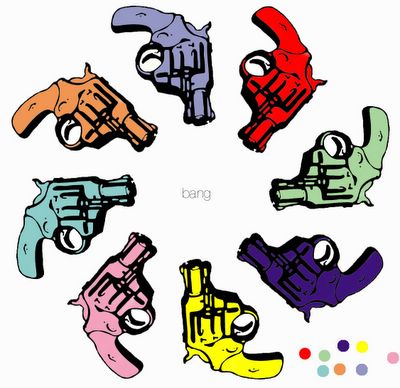 I got sent a very special message today, and I'd like to share it with all of you.

It goes a little something like this:


Her: "Yeah! I'm positive! That's him!"
Him: "you're sure, you know that guy from High School?"
Her: "Yeah! That's definitely him!"


Me (to myself) "Oh crap....people are so fucked".

Anyway, I got to thinking about how I appeared from the outside, as opposed to how I feel inside.

Like, I've got a very young looking face, people say I look between 22 and 28, depending if I've shaved or not.

Inside, I realise, I feel like I'm 16.

I don't feel like a man at all, and I feel cheated that no-one warned me that this would happen.

Why weren't we informed we're not all going to meet someone and fall in love?
Or that we'd get a nice white picket fence and a dog?
Or that we'd NEVER, EVER GROW UP...EVER.

I asked my Mum, and she said she feels the same way. She's like, 55 or something. She feels 16, only, like a really smart, on it, ex model from the 70's kind of 16.

And I wondered if we all feel like this?

If the obviously middle-aged guy walking by feels like

he's

16, and like he's upset that his life is mostly over, and he'll never get to join my band and rock all your moist white cotton panties off.

Like, he's thinking "Oh my God, I'm married, I have kids, and I have achieved none of the things I dreamed about when i was actually 16."

And do old people feel 16 too? Only, like "Sweet mother of God this hip joint is killing me! Wish i could still dance."

I'm ranting.

Good.

And that's what makes teenagers so utterly moronic.

They think they're so incredibly superior, and on-it, and in the know, when really they're exactly the same as the rest of us, only their brains haven't fully developed yet. They're still children, with little or no wisdom, higher judgement, or originalty.

They think they're so different to that middle-aged guy I mentioned before, but inside, they're totally alike.

Only, instead of worrying about zits, the older guy is worrying about the rising cost of prescription medicines, and how maybe he should make a trip to Canada to buy some fluoxetine cheap.

I don't know, what does it matter anyway?

I'm not exactly one to measure myself against others any more.

But I'm pretty sure if I make it to old old age, I'll still be cheeky and heart-on-my-sleeve, only even more calm and at peace with the world.

I have to be careful though, if I get too much more at peace, I'll be dead!

But a little more, would be nice.

I like the idea of pottering around in the back yard, making things both with tools and with my hands, fixing bikes for the local kids, and doing odd little paintings while listening to koto or zheng music...which is exactly what I do NOW.

Maybe I'll think of something new when I'm old old.

I know for a fact I'll still want to take much younger girls to bed and bone them relentlessly, until my pacemaker gives out.

I don't think that ever changes.

Lock up your granddaughters...